Mustard Seed Prayer Ministry:
8:45 – 8:57 Each Sunday Morning
Discipleship Small Groups*
*Please contact the church for more info
"Evangelism 101
Small Group Training
1st and 3rd Tuesday Nights during select months – 6:30
Contact us for more details
– Come and learn how to share your faith in "The Way of the Master" training.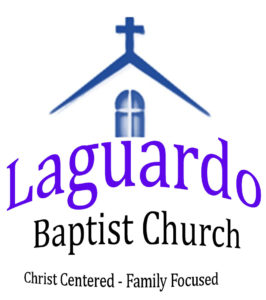 CHRIST CENTERED WORSHIP
L

aguardo Baptist Church is a place where we preach the Word unapologetically and where we seek our to serve the Lord passionately……n
ot just on Sundays, but every day of the week!
Come worship the Lord with us and find a place where you are family!
WEDNESDAY BIBLE STUDY 6:30 PM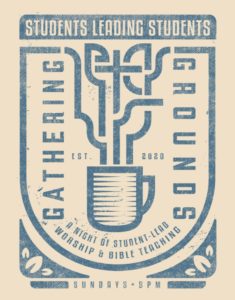 GATHERING GROUNDS
Gathering Grounds is focused on older youth and young adults. We meet on the third Sunday of each month at 5:30 pm, often combining with other churches over coffee and Bible studies. Our goal is to challenge you to grow in your faith and to help you become confident of your faith in an ever-changing world. The first and last weeks of the month are aimed at spiritual growth with the weeks in between set aside for mission projects and fellowship as believers. Why not come and join us this week?
FELLOWSHIP
The Bible advises us to continue in fellowship with other believers. There is a reason for that! It edifies is, keeps us accountable, makes us more transparent and unplugs us from our secluded self-centered lives. We learn to share, invite-in, commune and interact with other believers.
GENEROSITY
We are givers at heart and we model that in our lives. We do not believe in creating mega churches with lots of beautiful buildings and facilities. Rather, we believe in giving back. A healthy community is ripe to hear God's Word. We invite our members to look for ways of reaching out and into the communities around us.
GROWTH
If you attend our church and there is no spiritual growth in your life, then we must have done something wrong. That is why it is very important to us that you take away real life application……. not just spiritually, but for your family, finances and all areas of your life. God is our source of joy, peace, happiness and He IS our deliverer.