HEY! We're glad you're here!
Here at Laguardo, we believe God made a way for us to know Him. We are a church that believes in the Bible and prays fervently. No matter your past, your race, your economic status, or anything else, we want to walk through life with you. Whether you are exploring faith for the first time or have been following Jesus for decades, we'd love for you to join us this Sunday!
We believe that salvation comes by confession of sin and faith in Jesus Christ as the only begotten Son of God, to believe in the heart that Jesus died and rose from the dead, and to proclaim with the mouth that He is Lord. We believe the Old and New Testaments to be the infallible Word of God; inerrant as originally given, verbally inspired by God, the complete and sufficient revelation of His will for salvation and conduct. We believe in the Great Commission; to proclaim the Gospel of our Lord Jesus Christ to the uttermost parts of the earth.
Laguardo Baptist Church is a cooperative partner with the Southern Baptist Convention, the Tennessee Baptist Mission Board and we follow the Baptist Faith and Message 2000.
Our mission is to Love God, Love People, Tell Our Stories and Make Disciples.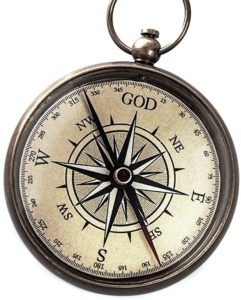 The mission is the guiding compass of the church. It gives us direction and points everyone in that direction. Our mission statement may sound simple, but to us, it guides everything we do and flows from the mission of Jesus himself as he described in the Great Commandment in Matthew 22:37-39 and the Great Commission in Matthew 28:19-20.